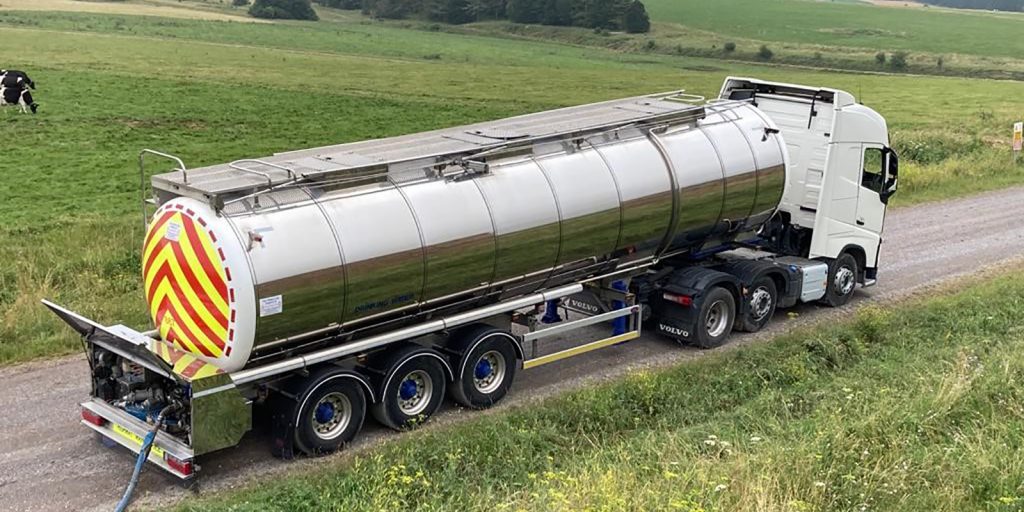 At Liquiline we make bulk water deliveries to all sectors of business. We deliver to anywhere it is needed.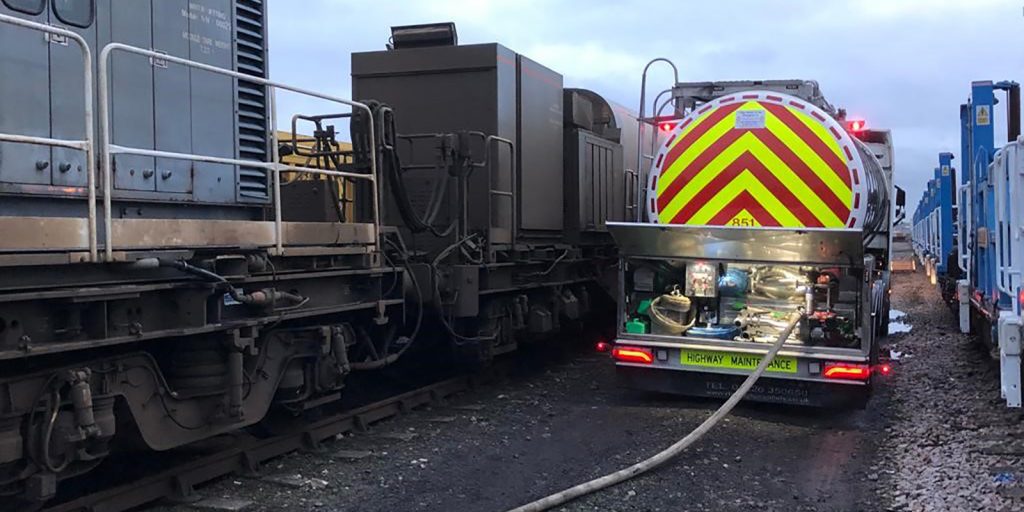 Our experienced emergency team is available 24/7 and can provide you with a solution to your water loss incident.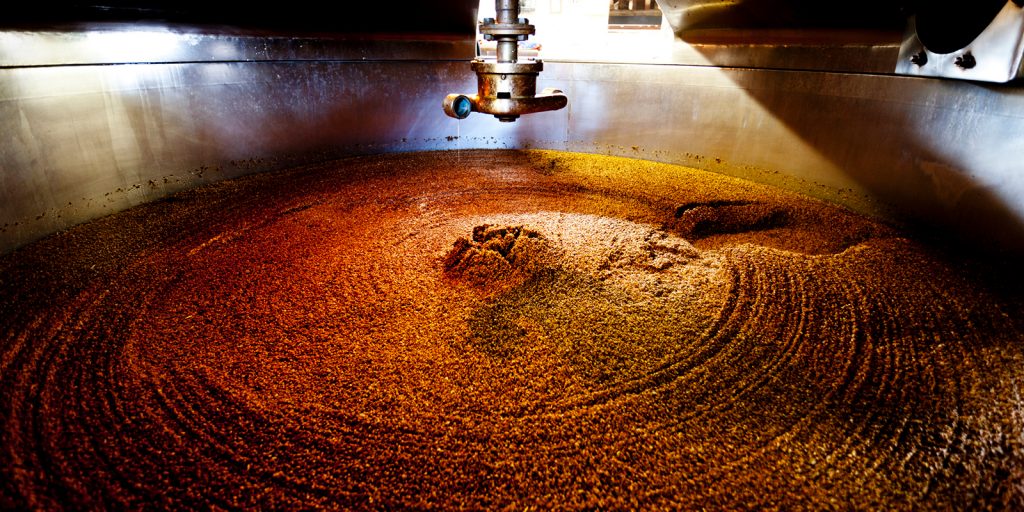 Our temporary water supply services can be supplied in various forms, depending on the clients specific requirements.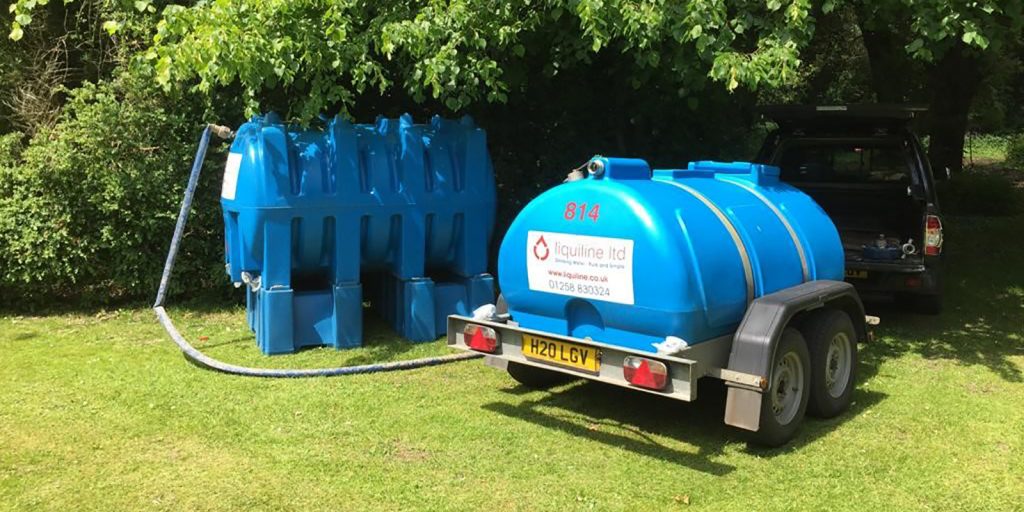 Our water bowser hire fleet provides a cost-effective way of both transporting quality assured water to our clients around the country.
WATER CONTINGENCY
PLANNING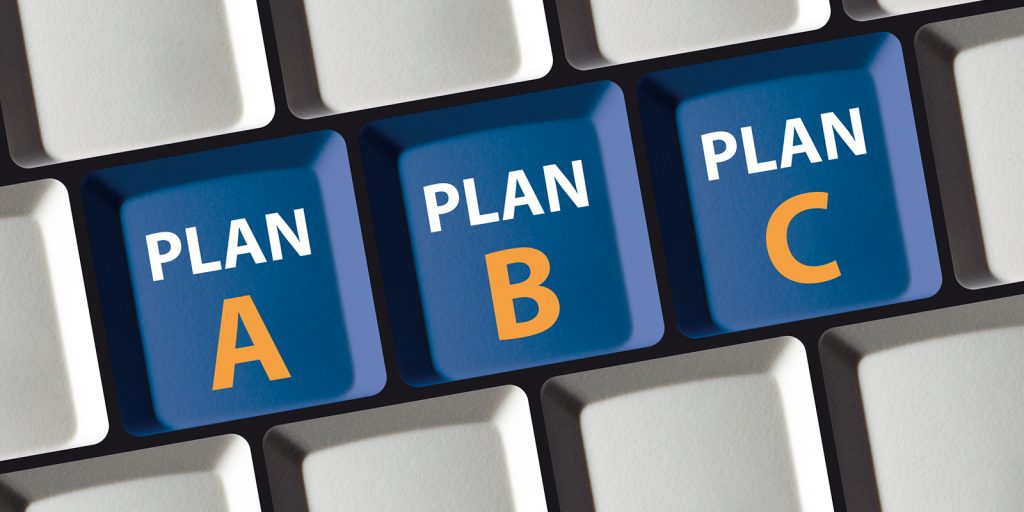 In the UK we take our water supply for granted. It's essential for both the welfare of staff and critical to the smooth running of your business.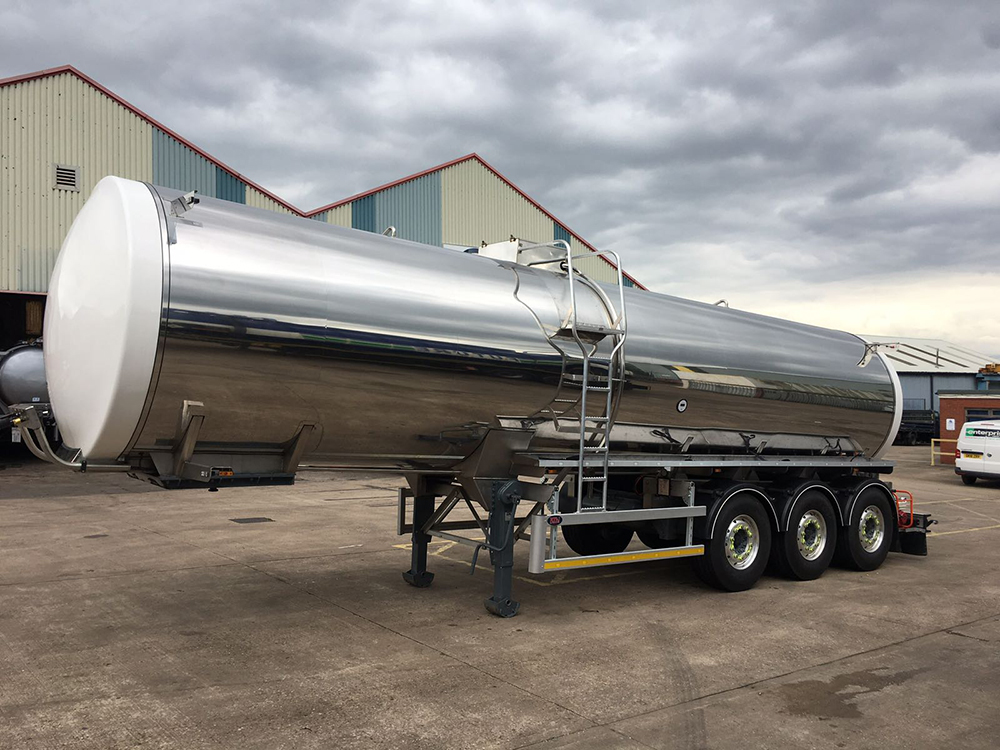 We provide a comprehensive tanker hire and rental service for individuals and businesses around the country.
Liquiline operates a modern fleet of high specification dedicated potable water Road Tankers that are available for long or short term hire, providing water in any event. We also have available in the fleet General Purpose Food Grade tankers available for hire. These Tankers are all minimum 32,000 Ltr single compartment and fitted with three manways, twin handrails and ground floor operation.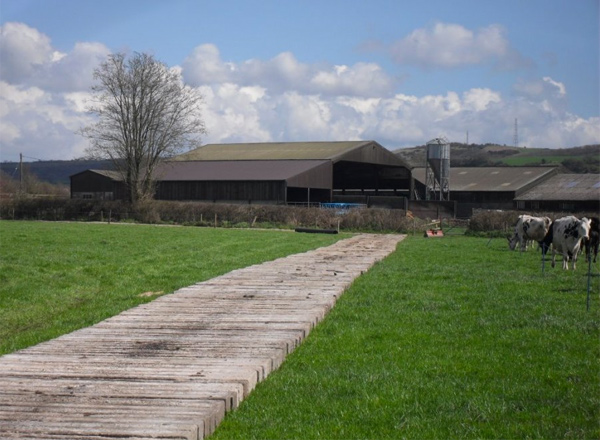 The size and extent of our operations means we always have an abundance of equipment and materials for sale
We continually have tankers, railway sleepers, new and used water storage tanks, used plumbing equipment, vehicles and many other items available for sale throughout the year. Contact us to find out more about our latest itinerary of equipment and materials for sale.
Testimonials
I am very pleased with the service I recieved from Liquiline's expert team this weekend. They came in the mornings of Friday and Saturday to refill the pools and jacuzzi's in the spa. It is very helpful to have a water company that is…
VIEW FULL TESTIMONIAL
DO YOU REQUIRE AN URGENT DELIVERY OF WATER?
CALL US TODAY 01258 830324 We are responding to Climate Change by offsetting our carbon footprint
Travel is typically the largest source of emissions from live events. We're working with the charity ecolibrium to tackle these impacts. This year we're recording our travel miles and the associated carbon emissions, reducing these emissions wherever possible, and then donating to balance these emissions through ecolibrium's climate solutions programme: