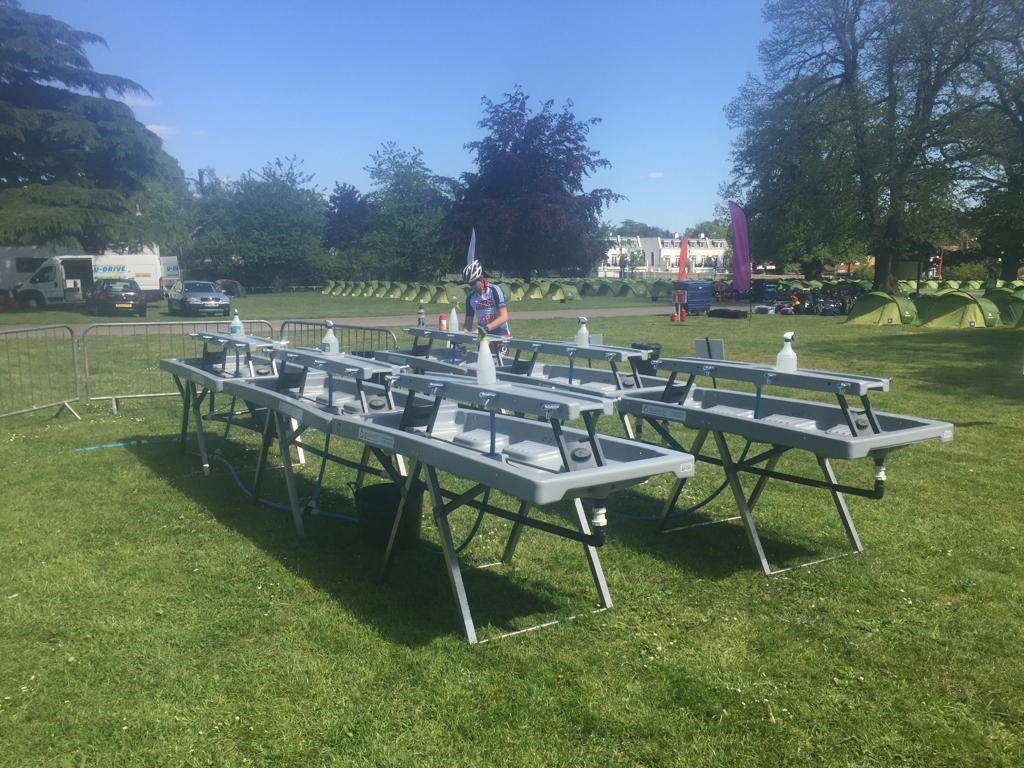 Drinking water or water supply in general can be an issue when you are staging outside events of any scale. Liquiline is here to help you tackle that issue by providing you with the fastest and the best solutions. Our experience and expertise in providing a safe supply of drinking water on-site using our own high-tech equipment allow us to install a fully operational Drinking Water System at any venue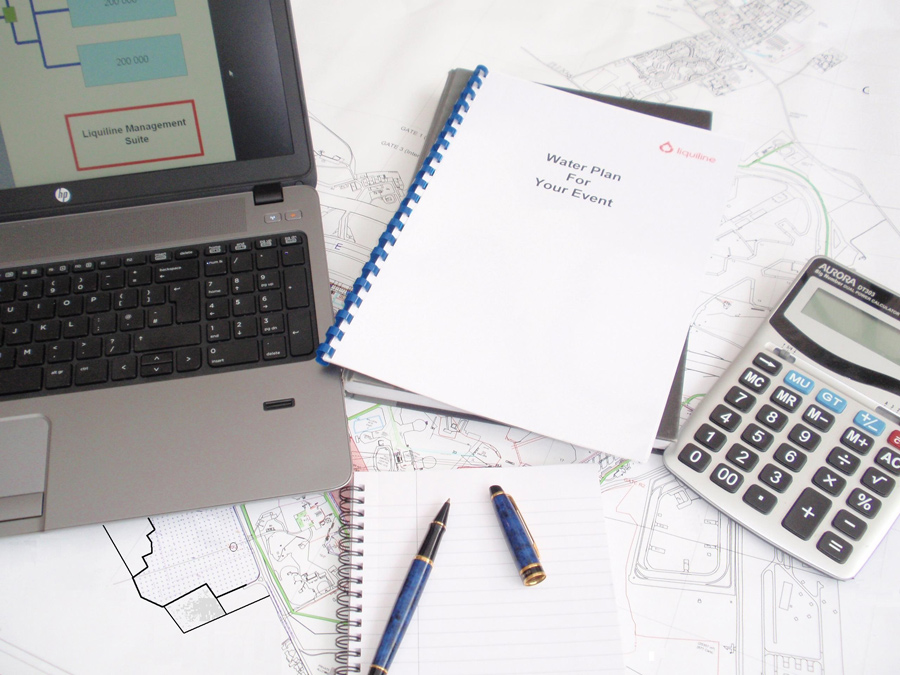 Our Services
At Liquiline we take pride in our ability to provide any water supply solution you may need. Our services include:
Advice & Planning For Event Water Needs
Our engineers will help you evaluate water needs regardless of the scale of your event. We will then formulate a suitable plan to ensure we will take care of all your water needs.
Installation and Management
We own and supply all the equipment you could need to meet any large-scale temporary water requirement. Whether it's pumps for drinking water or a complete set of toilets and showers, we have everything you could need.
Potable Drinking Water from Source to Site
We do more than just provide you with drinking water. Our team of experts handle everything for the event, starting with the logistics of transporting water from source using our fleet of tankers designed specifically for transporting drinking water safely to events and outdoor sites, down to the distribution of drinking water around your event.
Chlorination Facilities
Our chlorination process exceeds every current UK water regulation. Our facilities are designed to ensure the highest quality Drinking water possible.
WATER AND INFRASTRUCTURE FOR UK'S BIGGEST AND BEST EVENTS
We have a fleet of Drinking Water Tankers complete with sanitized and well-maintained Drinking Water-only pumps on standby and once onsite we can provide 28.000 litres of drinking water in less than 20 minutes. We are also capable of handling disposal of waste water and providing water (not fit for Drinking) for various other uses such as cleaning, giving you the complete Water Supply Solution for any occasion.
UK-Wide Coverage
Our services are available no matter where you are in the UK. We have the resources in our own highly capable fleet together with our in-house engineers ready to cater to your needs and requests to any point on the map.
"As you can see, Liquiline is here to meet any Water requirement at any event anywhere. Call us today, we guarantee to exceed your highest event water supply expectations."
Health & Safety of Event Water Supply Compliance
We fully comply and exceed The Health & Safety of Event Water Supply workflow complies with the BS8551 Standards and the Private Water Regulations Act 2009.
Your safety is our priority.
Event attendees and organizers can rest assured knowing that the on-site water we supply is safe, clean and tastes great at all times.
We routinely conduct water sample analysis to maintain the highest standard of water quality both at the event, on every tanker and with every piece of equipment in our fleet.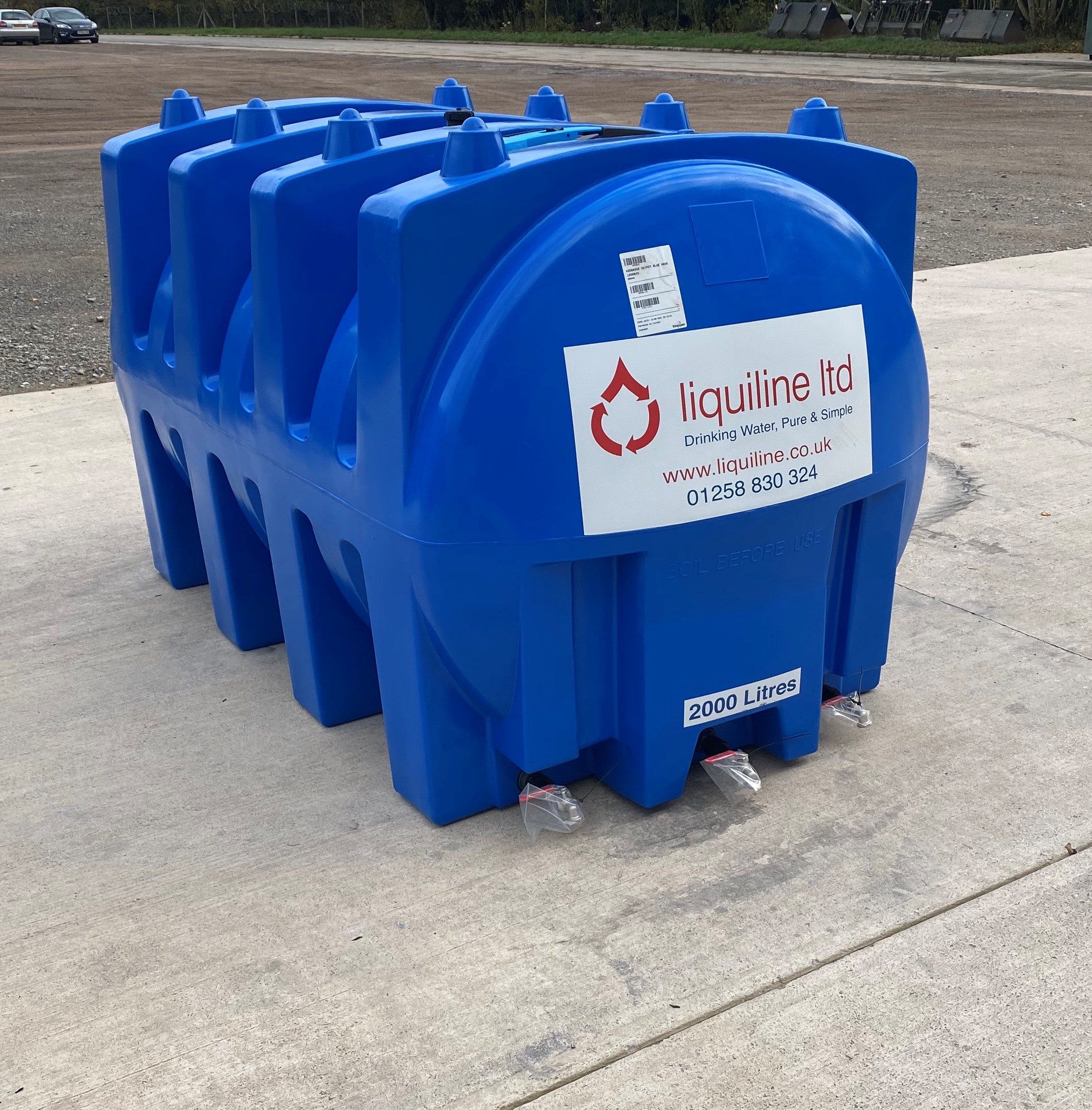 Why Liquiline?
Our attention to detail and our ability to cater for any size event anywhere in the country gives you the perfect peace of mind leaving you free to concentrate and focus on every other aspect of your event knowing we have all your water needs taken care of.
Don't just take our word for it call Liquiline today for unbeatable service, equipment and prices.