Mobile Water Bowser Hire Across the UK
Our water bowser hire fleet provides a cost effective way of both transporting quality assured water supply to our clients around the country, and storing it once on site.
Liquiline water bowsers are delivered using a 4—4 vehicles, allowing each unit to be located pretty much anywhere within reason, making them the ideal equipment to use when a water supply is needed, but the local terrain does not allow the use of water tankers.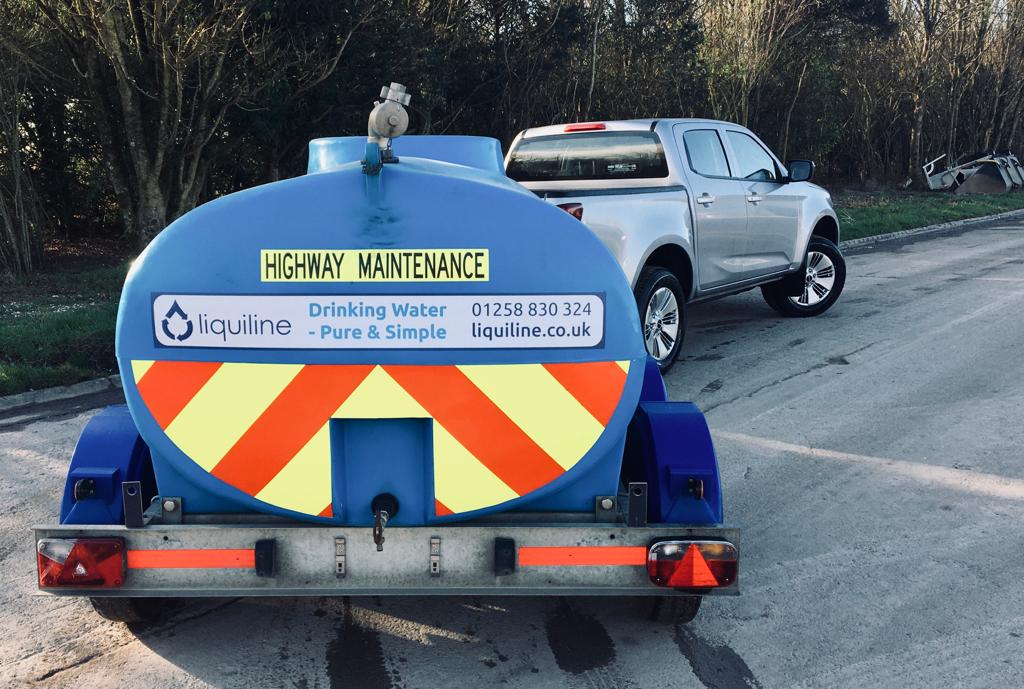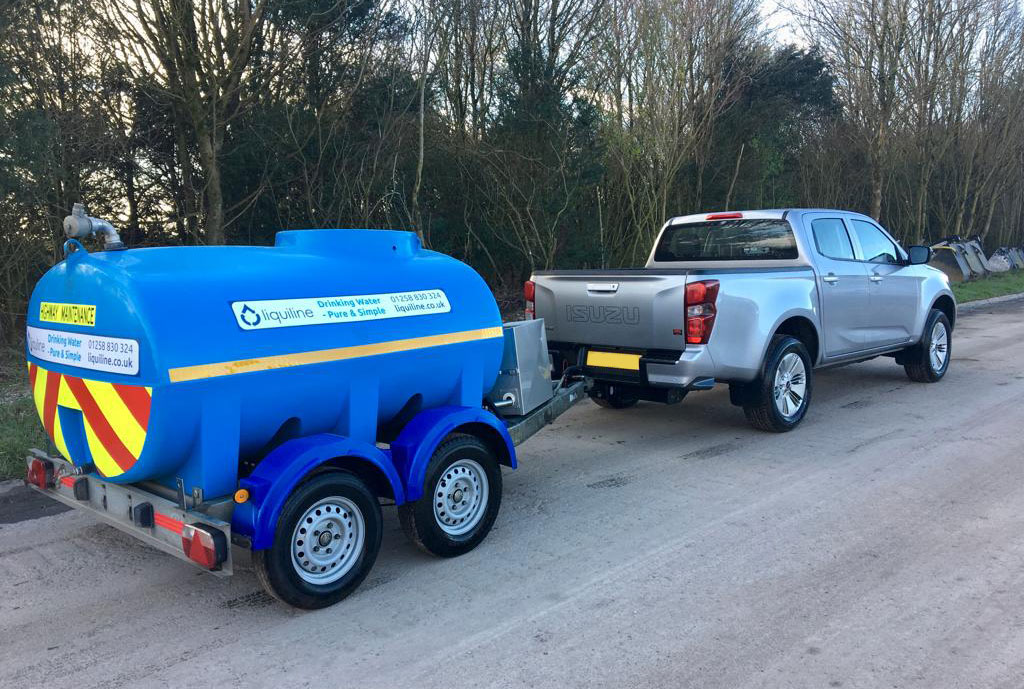 Why Hire a Water Bowser?
Our water bowser hire fleet provides a quick and simple solution for various sites where there is no mains water available, such as brown field building sites or events in remote areas.
Water Bowsers - Versatile and User Friendly
The water bowser hire fleet is versatile, lending itself to drinking water supply duties, or when connected to a pump and or spraying equipment, just about any application you can think of, such as:
Water Supply to remote locations
Small water supply deliveries
Highway water bowser hire
On site water bowser supply
Water bowser for pressure washing
Dust control/suppression water bowser hire
Our mobile water bowser hire fleet consists of purpose build UK, manufactured road legal, 2000 litre, twin axle water bowsers specifically developed for the safe transportation of a drinking water supply, from its source, to where it is needed.
Each water bowser is compact and benefits from a fully galvanised low maintenance, easy to clean, steel chassis and one piece moulded plastic tanks (which are WRAS approved).
These fully mobile water bowsers are available for delivery across the UK.
Our team is waiting to hear from you. For your mobile water bowser hire quotation, please call 0800 1448215 or contact us by email at office@liquiline.co.uk