Bulk Water Supplies, Bulk Water Supply
At Liquiline we make bulk water deliveries to all sectors of business. We delivery bulk water direct to anywhere it is needed
During the summer months we deliver bulk water supplies to the various festivals and events arouns Britain. Some of these sites are built on farmland with no water supply, and require in excess of 1 million litres of drinking water to be delivered each day.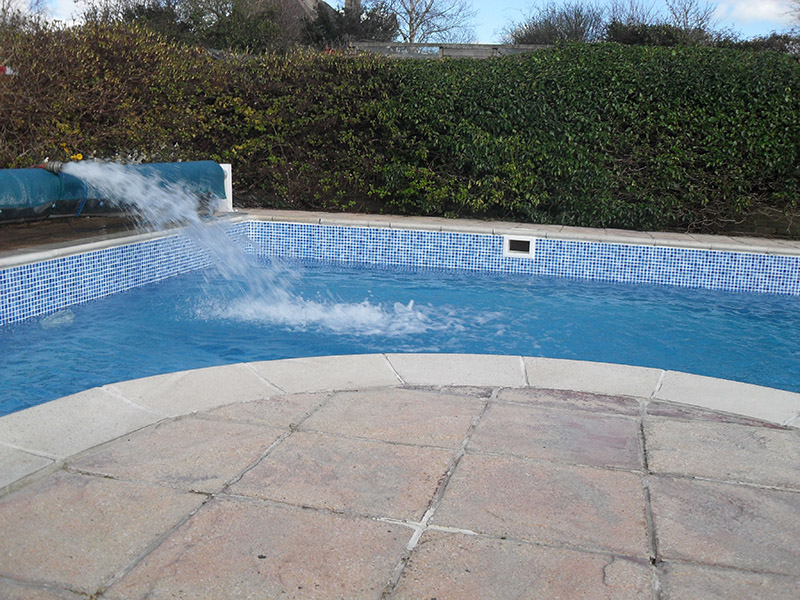 Our large dedicated drinking water tanker fleet makes water deliveries to these sites, pumping water direct into the temporary water supply systems that we build to service the event.
Bulk water supplies are also routinely delivered to civil engineering projects where the water supply is needed for pressure or stress testing. We often install large volume bulk water storage tanks to contain the water supply. The tanks are then connected to a temporary water supply network of pipes and pumps, designed to deliver the water direct to the working area.
Reservoir transfers are possibly the most common bulk water supply service that we provide, often transferring drinking quality water from one part of the water supply network where is in abundance, to another where it is required.
Liquiline is called upon to make a bulk water delivery when there is a failure of, or contamination of the existing water supply. We make a water supply delivery to organisations requiring a bulk water supply to continue their activities. An emergency water tanker arrives on site, complete with its quality assured drinking water supply on board. We then deliver the water direct into any on site bulk water storage tanks, or directly into the riser feeding the building.