Making Plans for Water Loss
In the UK we take our quality assured, and normally uninterrupted mains water supply for granted. This supply of water is essential for both the welfare of your employees and critical to the smooth running of your business.
A water supply can be interrupted due to number of reasons such as planned maintenance work, a burst mains pipe, contamination of the supply, or a pump set failure on site.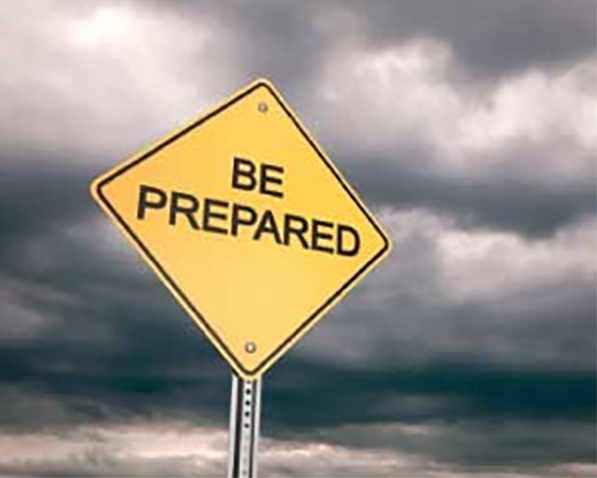 What costs would you incur if you lost your water supply?
Without an effective water continuity plan, your company is at risk of:
Lost sales revenue and profit
Delayed income and profit
Contractual penalties for not meeting deadlines
Customer dissatisfaction leading to customer defection
Regulatory fines
Increased expenses due to overtime and/or outsourcing to catch up production schedules
Liquiline provides a water contingency planning service to companies and organisations all over the UK. Each plan is written to help our client maintain a solid operational base, helping functionally and, managerially during any water supply loss, enabling them to mitigate any financial ramifications of the incident.
We provide:
Recovery Plans to provide a temporary water supply
Access to a 24 hour helpline, 365 days per year
Enabling works, i.e. installing fill points or water storage
Assured response with dedicated drinking water tankers
Continuity of a temporary supply
Fixed price call outs/deliveries
CALL US NOW FOR FREE ADVICE
ON 0800 1448215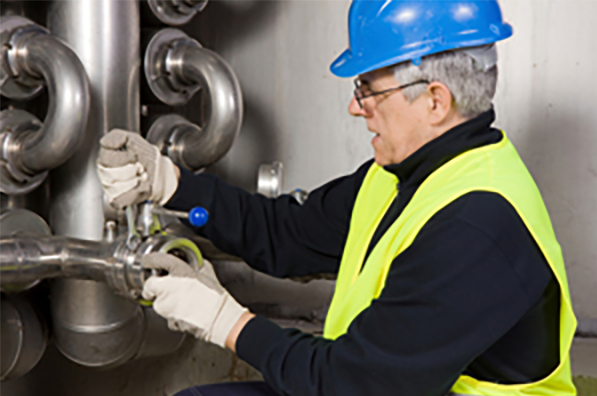 WHAT WOULD YOU DO IF YOUR COMPANY'S WATER SUPPLY WAS LOST RIGHT NOW?
If you have a business continuity plan which states that in the event of a water loss or contamination incident, that a nominated person is to inform the respective water supply company about the problem, you have at least acknowledged the risks attached to loosing your water supply.
However, does your plan document who will provide you with an emergency water supply, how long you can continue to trade until they get there, how does that water supplier physically deliver the water into your building?
Do you expect your water utility company to provide an emergency supply in the event of a water loss incident? ...Have you actually asked them, to see if they would respond?