Water Services for agriculture and food production in the UK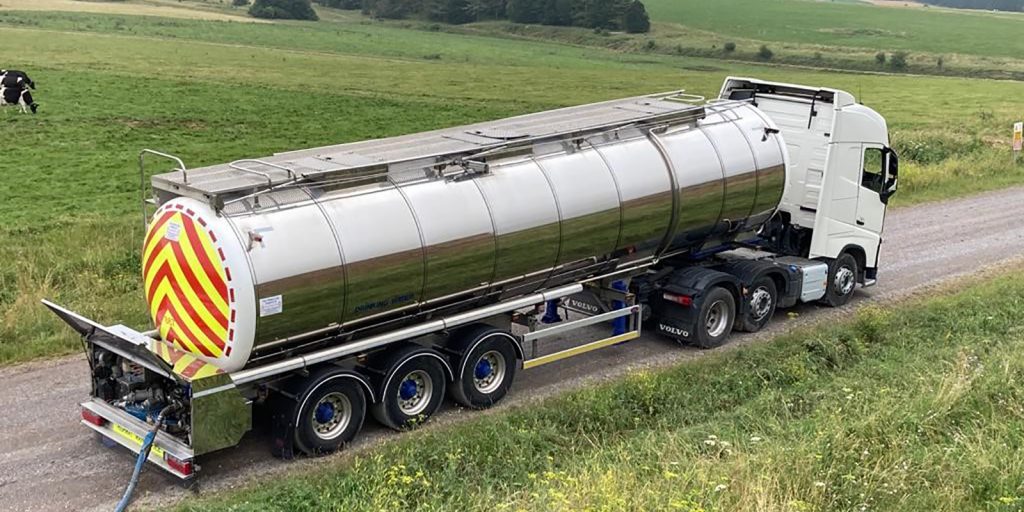 The agricultural water supply used by UK farmers is provided by local water utility companies or from incumbent private water supplies (typically via a borehole). The water supply is invariable of very good quality and most of it is available in abundance.
However, boreholes do run dry (especially in the south of England) following periods of low rainfall, and any mains water supplies can be interrupted due to planned maintenance or water loss. This can be a common event in rural locations.
Liquiline is able to respond quickly, providing a temporary water supply service solution that ensures animal welfare needs are met with the addition of a water supply for irrigation purposes. 
Liquiline is a family-owned business, with directors that hail from farming backgrounds. We understand the effects of water supply issues on agricultural business and how this can impact the welfare of animals and the business itself. We can provide a comprehensive solution for temporary water supply, should a water shortage situation occur.