TEMPORARY/EMERGENCY HANDWASH STATIONS, TANKER AND BOWSER WATER SUPPLY.
CALL US TODAY, FAST DELIVERY & SET UP ACROSS THE UK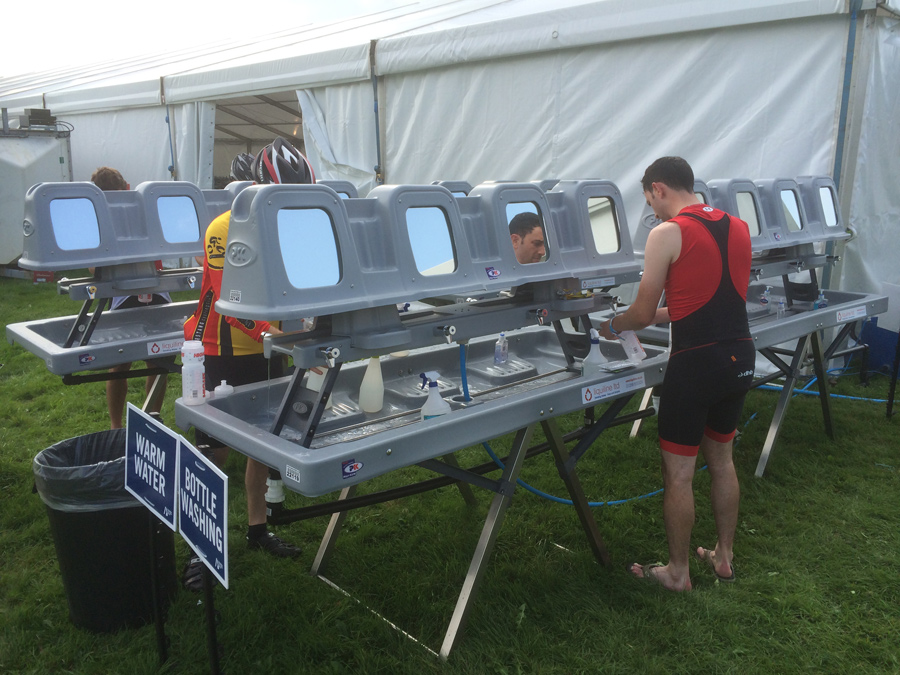 Liquiline can supply multi tap handwash stations for emergency/ temporary use. The handwash stations can be connected to an existing mains water supply or fed from a temporary bowser or tank where a mains water supply is not available. Each unit benefits from having 8 non-concussive push taps to allow for multiple use at one time and help reduce queues. Multiple hand wash stations can be connected together to high usage situations.
The push taps are more hygienic than traditional twist taps as user don't have to touch the tap again once they have washed their hands. Supplied these on a hire only basis or as part of a complete temporary water supply solution including water bowsers/ tanks, pumps and plumbing connections.
Benefits
Fast to deploy and install
Multiple units can be delivered from 1 vehicle
8 taps for high use situations
Designed for both outdoor and indoor use
Non- concussive push taps for hygienic protection
We can supply all the cleansing equipment and facilities you may need, including
Sinks, heaters, tanks, bowsers, pipework
We can supply all the cleansing equipment and facilities you may need including sinks, heaters and connections to toilets and shower blocks.
Do You Need an Emergency Water Supply?
If you are a company or other commercial customer, please call us now on: 0800 1448215
Our experienced  water emergency team is available 24/7 and can provide you with a solution to your water loss incident. The on-call manager will assess your situation, and advise you of the scale, ETA and cost of the appropriate response, which may involve one. some or all of the following:
Emergency water tankers
Emergency water storage tanks
Emergency water pumps
Emergency water bowsers
EUSR accredited/trained operatives
On site incident managers
4x4 vehicles to reach remote areas
HIAB crane vehicles
Our response to your water emergency situation will reflect the volume of water you require to continue your business with the minimum of disruption for the hours, days or weeks it takes to reinstate your mains water supply.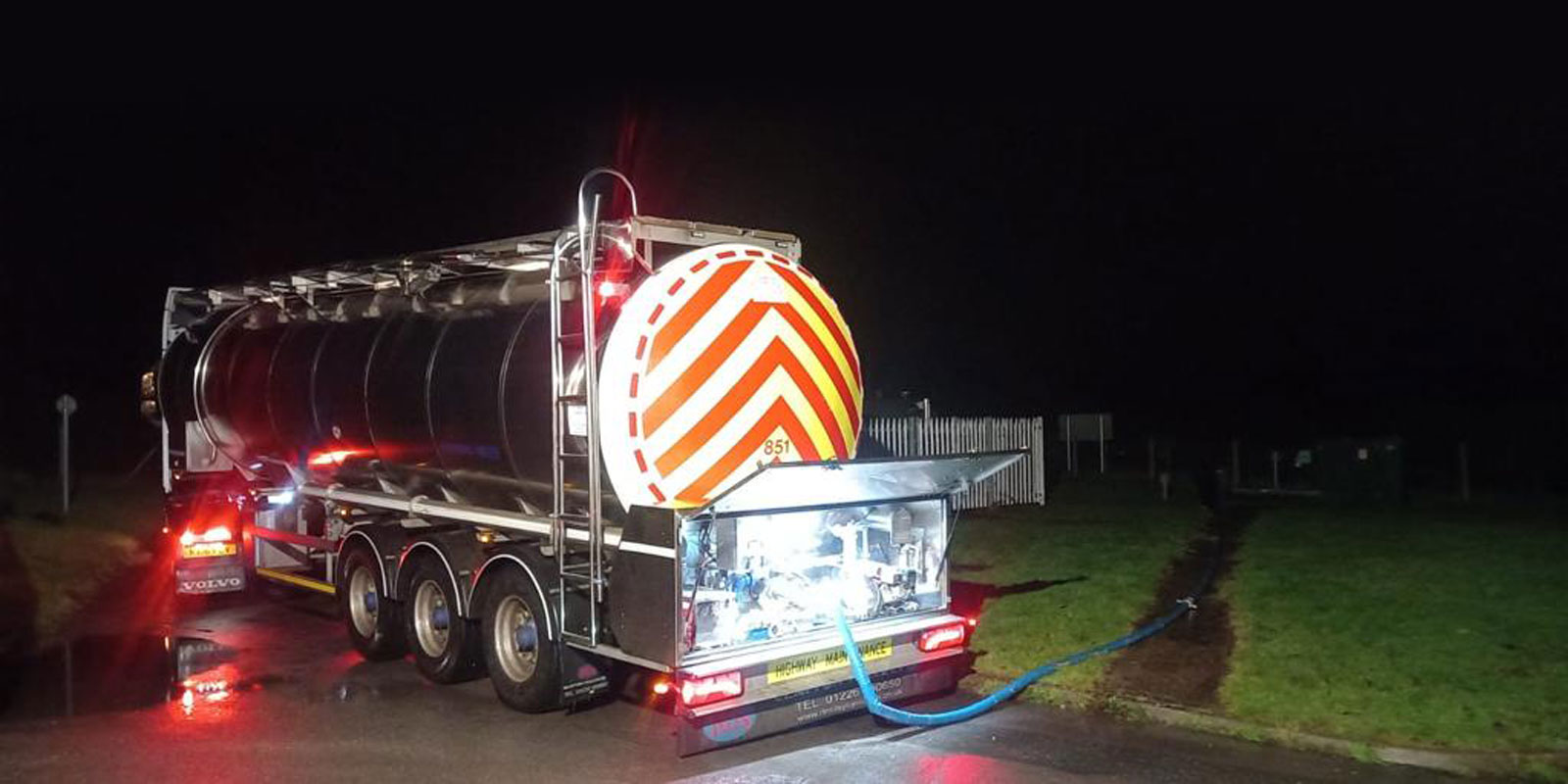 All equipment used to provide emergency water supplies is dedicated to the provision of clean, wholesome water supplies, as defined within the water regulations and BS8551
How are Emergency Water Supplies Delivered?
Liquiline provides emergency water supplies using water tankers and water bowsers, and can set up water storage tanks. The emergency water supply is then plumbed directly into your building, and acts as a surrogate water main, ensuring the continuity of your water supply.
Alternatively, your emergency water supply might simply take the form of a stand alone water tank, with built-in gravity fed taps.
How to Mitigate the Risk of a Water Loss Emergency
Why leave it until you have an interruption to your mains water and need an emergency water supply before you give water related contingency planning a thought. Make plans now.
We provide specialist advice on how to build resilience into your buildings and local water supply network, helping you to mitigate the effects of any future water loss or contamination incidents, together with finding the best way to introduce emergency water supplies into your system.
Please note: that we do not provide an emergency water supplies direct to the public. Homeowners etc, please read the following:
In the event of an incident resulting in the loss of or contamination to your mains water supply, you should report your problem your water utility company. They treat emergency water situations very seriously.
Their contact number is normally found on your water bill.
Generally, a recorded message will inform you of the appropriate course of action to take. You should also look at the utilities web site, and listen to local radio for updates.