Natural Sea Water Supplier
Our natural sea water is abstracted directly from the ocean, under licence from the UK Environment Agency.
We deliver this water across the country using our fleet of general purpose, stainless steel articulated tankers, each of which carries 28 000 litres of natural sea water.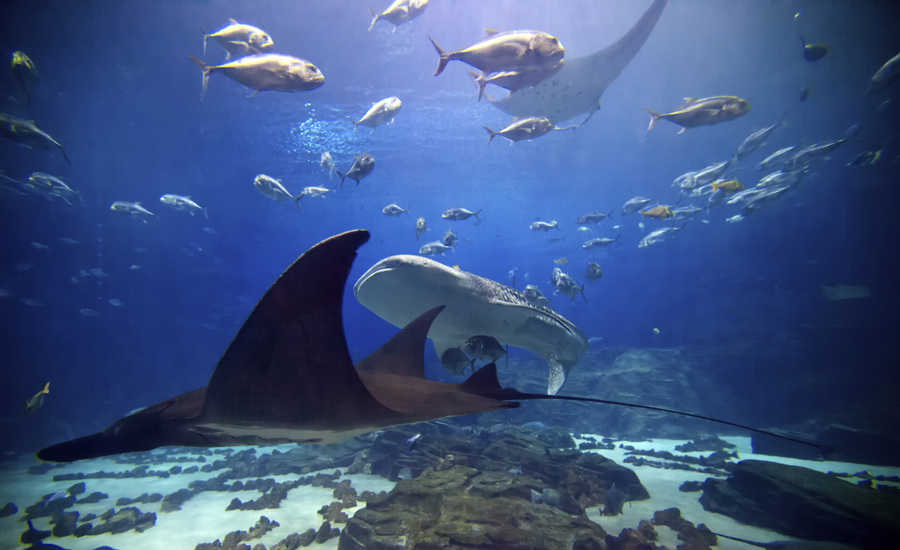 Why Natural Sea Water?
Marine aquariums require their environment to be replenished on a regular basis, with around a fifth of their volume of being replaced monthly with fresh natural sea water
Natural sea water contains all of the important minerals and nutrients required by the various life forms that inhabit an aquarium, together with the bacteria essential to the breaking down and subsequent removal of biological waste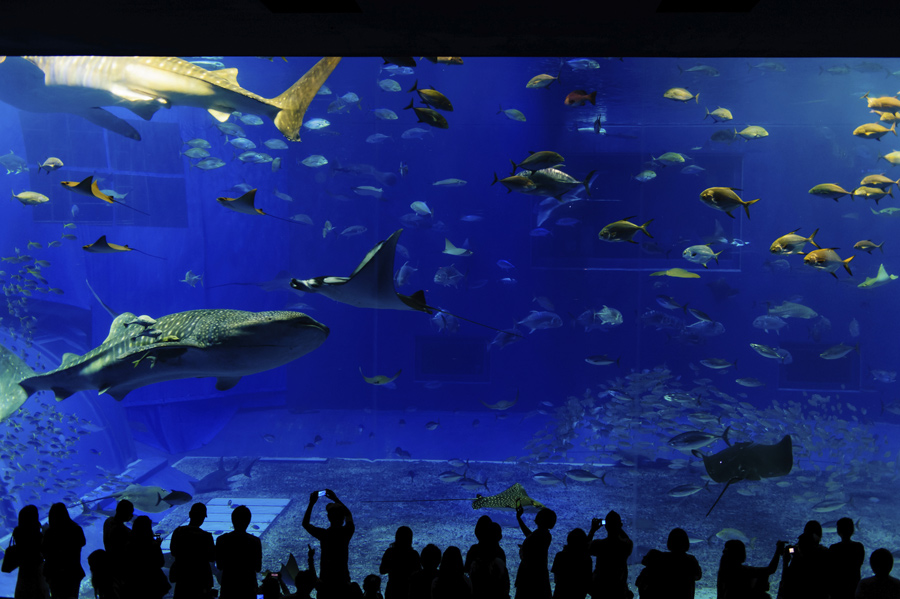 For you quotation for the supply and delivery of natural sea water, please call our team on 0800 1448215, or email us at office@liquiline.co.uk