Onsite Engineers - Temporary Water Supply Systems - Emergency Water Supplies
Due to our growth in new business and retention of our exisiting clients, we are now looking to recruit three experienced Temporary Water Supply Engineers to work on projects throught the UK and Western Europe.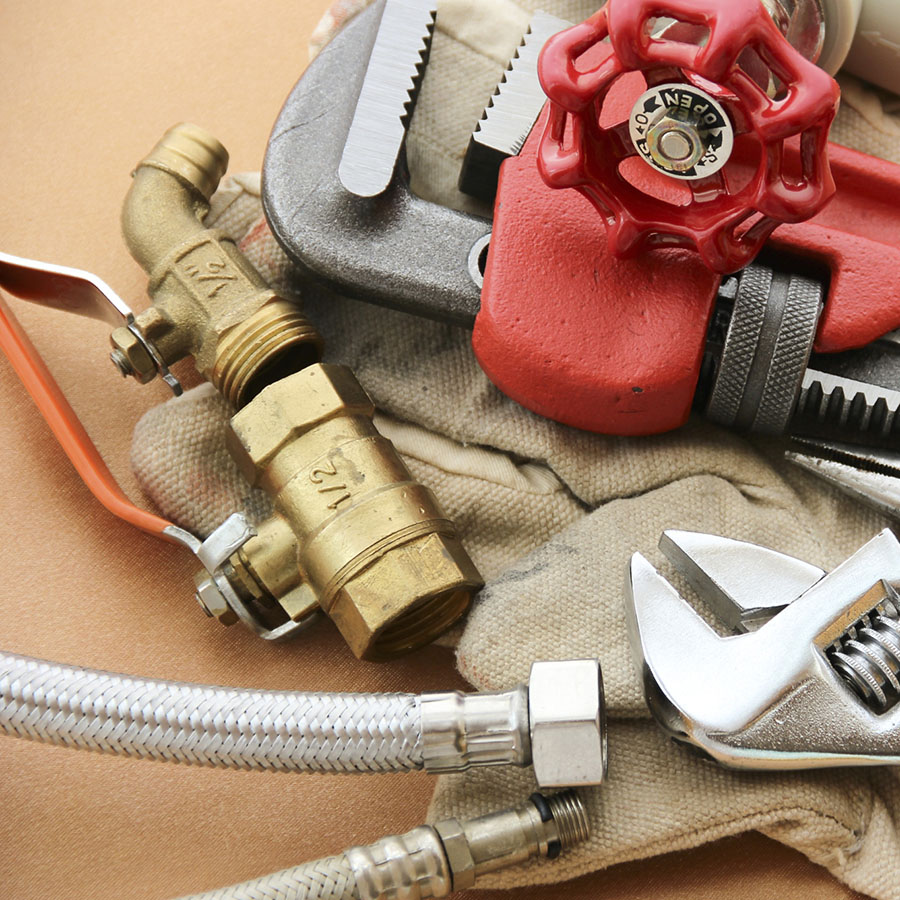 Applicants must:
have onsite plumbing (water supply) experience
have experience of working at large festival and event sites
have a positive attitude to customer service
be able to follow drawings/instructions
have the ability to work on his/her own initiative
hold a clean/valid UK driving licence (HGV Class 1 would be an advantage)
have experience of delivering emergency water supply solutions ie. emergency water tanker, water bowser etc
be prepared to work un-sociable hours if asked
hold an EUSR National Water Hygiene card
We are looking for hard working, dedicated team players with an understanding of both the temporary water supply and emergency water supply markets.
Salary negotiable, depending on experience.
---
Project Coordinator – Events
JOB INFORMATION
Job Title: Project Coordinator
Location: Andover
Contract Type: Fixed Term 6 months – Starting March 10th
Salary Band: £115 per Day
Reports to: Operations Department
OVERALL PURPOSE OF JOB
As a Project Coordinator within Liquiline, you will be focussing on detailed planning and delivery of projects. Charged with ensuring project information is accurate and that projects are completed to specification, within an established time frame. Reporting to the Operations Manager.
Tasks and responsibilities:
Project control
Operational Delivery
Operational programming
Occasional site meetings where necessary
Liaising with and booking third party services
Take the lead on H&S documentation and accreditation, in accordance with client's requests
Day to day contact and collaboration with Engineers and Plumbers to ensure a successful delivery
Key Performance Indicators will be linked
Delivery of projects on time
Delivery of Projects in budget
KNOWLEDGE, EXPERIENCE AND SKILLS REQUIRED

Technical Skills
Fluent English Speaker
Excellent communication skills
knowledge of the national events segment
University Degree or an equivalent working experience
An organised team player who can work independently
Computer skills: Microsoft Office, email
Inter-personal skills
Active collaborator
Flexible and customer driven
Enthusiasm for challenge