Operations Manager at our Andover depot.
Liquiline Limited provides temporary and emergency water supply services to all industry sectors across the UK.
Due to our continuous (and sustainable) growth we now have a vacancy for an Operations Manager at our Andover depot.
Working with us is never dull. Every day is different. We are looking for the right person to join our team, is that you?
The Role:
This new role within the company will be vital to the smooth running and profitability of our business.
We are not a nine to five, Monday to Friday business, so you will need a flexible attitude to your working hours, especially during the summer months, when the workload doubles to accommodate our various clients within the festival and events industry.
The role will include, but not be limited to:
Managing their own time and that of their staff effectively
Overseeing the maintenance of equipment
Managing the timely deployment of labour and vehicles
Liaising with clients and manage their expectations
Providing clear and concise reports to the Directors
You:
Can you get things done?
Do you have a "can do" attitude, and be "hands-on" when needed?
You will have experience of managing people in a busy environment, and not be afraid to lead from the front.
You must be willing to work long hours, and/or be away from home when the need arises.
Holidays must be taken from 1st October to 31st May to avoid our busiest season. You and your family need to be happy with this.
Thank you for taking the time to read this advertisement. If you need further information about our company, please take a look at liquiline.co.uk
Your application should take the form of a covering email and a copy of your CV, which should be emailed to office@liquiline.co.uk. Please indicate your salary expectation on your CV.
Onsite Engineers - Temporary Water Supply Systems - Emergency Water Supplies
Due to our growth in new business and retention of our exisiting clients, we are now looking to recruit three experienced Temporary Water Supply Engineers to work on projects throught the UK and Western Europe.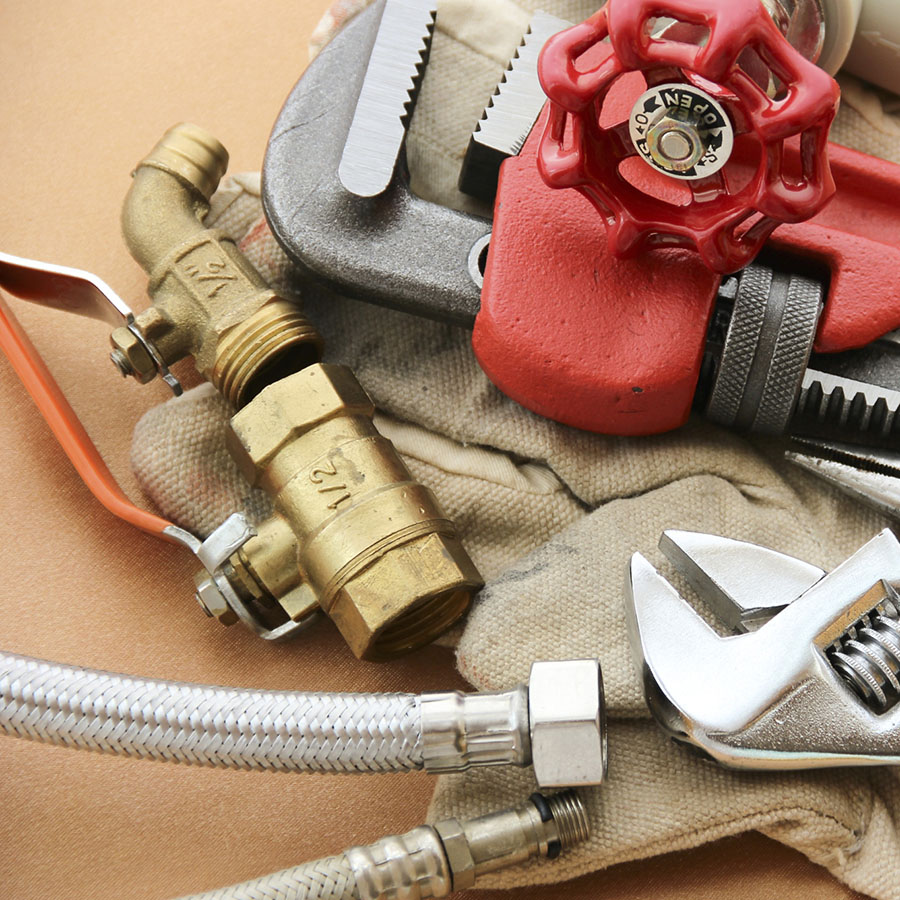 Applicants must:
have onsite plumbing (water supply) experience
have experience of working at large festival and event sites
have a positive attitude to customer service
be able to follow drawings/instructions
have the ability to work on his/her own initiative
hold a clean/valid UK driving licence (HGV Class 1 would be an advantage)
have experience of delivering emergency water supply solutions ie. emergency water tanker, water bowser etc
be prepared to work un-sociable hours if asked
hold an EUSR National Water Hygiene card
We are looking for hard working, dedicated team players with an understanding of both the temporary water supply and emergency water supply markets.
Salary negotiable, depending on experience.