Specialist Water Supplies
Liquiline deliver various types of specialist water to clients across the UK and Europe by road tanker
We supply:
Demineralised water
Hot water
Natural sea water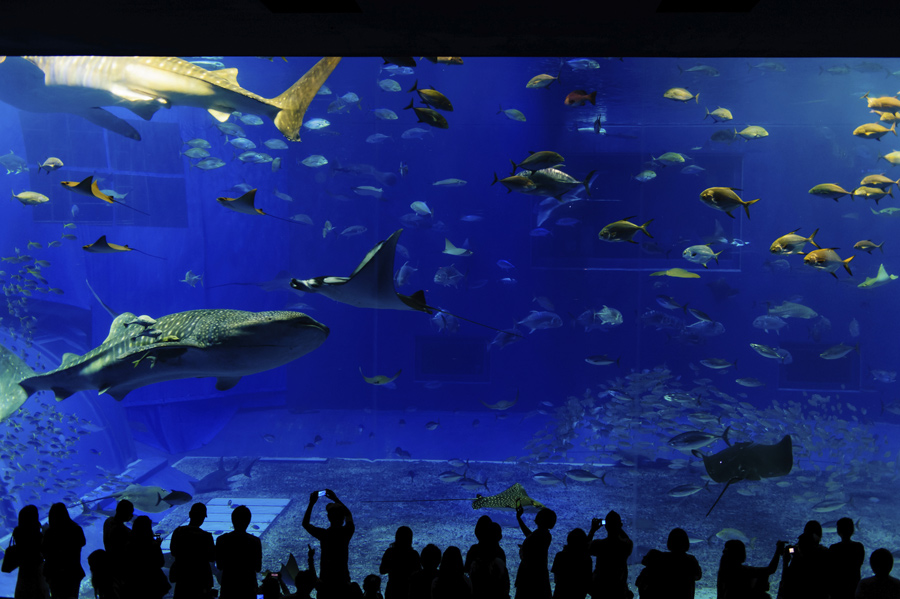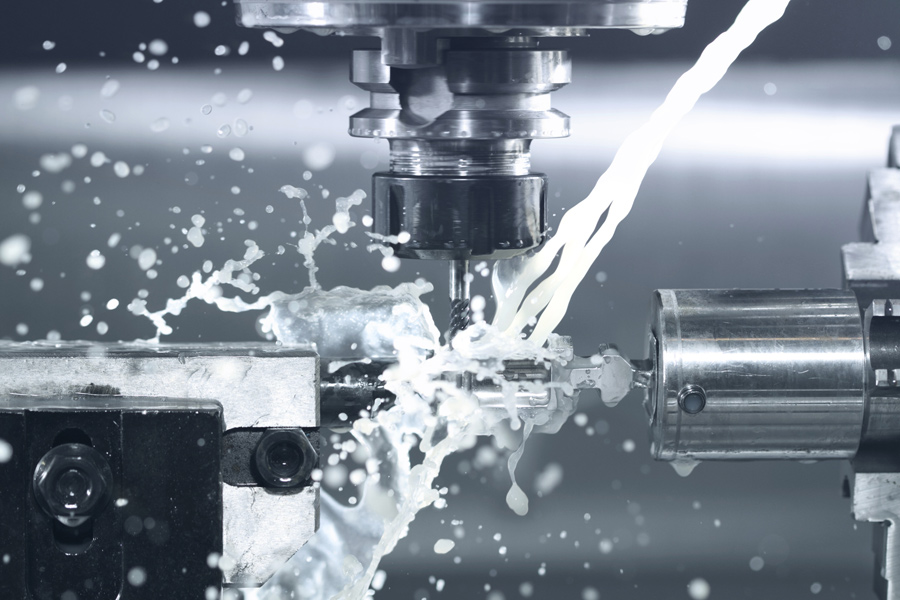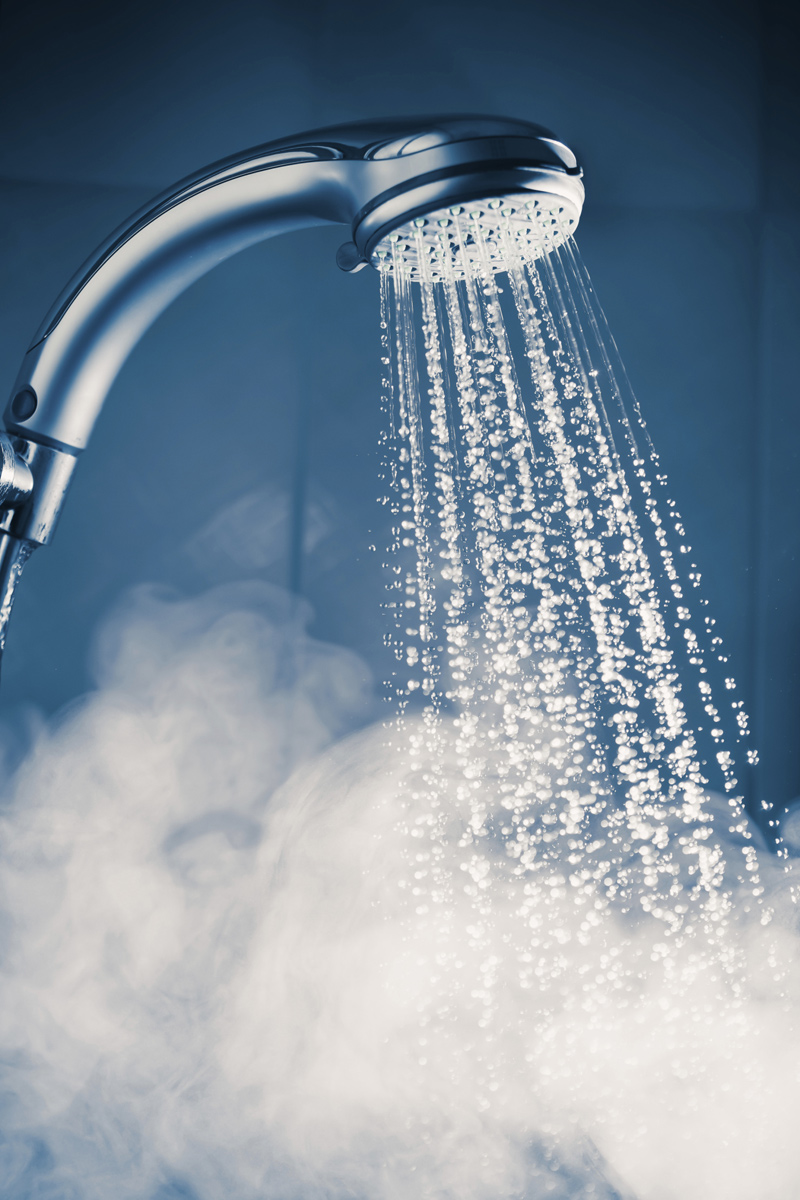 Demineralised Water
Our high quality demineralised water is produced via an Ion exchange process. Also known as "pure water" this product delivered to a diverse range of industrial clients.
Hot Water Supply
Depending on the volume and flow rate required, our hot water is either produced on site using our portable gas water heaters, or made in bulk off site and delivered using our fleet of insulated road tankers.
Natural Sea Water Supplies
Our natural sea water is abstracted under licence from the Environment Agency. The mineral composition changes every day, as it taken directly from the ocean, and therefore subject to the varying conditions. This is an excellent product, ideal for aquariums and fish/shell fish wholesalers.